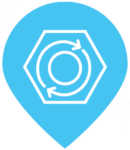 VARIABLE SPEED PUMPS
Save power with an energy efficient variable speed pump which allows you to draw only the amount of power you need at any given time.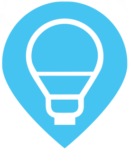 MULTI-COLORED LED LIGHTS
Bring your pool to life with changeable multi-colored LED lights which will make night-time swims and pool parties much more fun and add a bright, impressive tone to your outdoor space.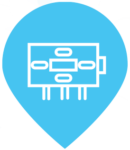 AUTOMATIC SANITATION SYSTEMS
Choose from a variety of sanitation systems including salt, mineral, or hypoallergenic. Wi-Fi, automation and smartphone control is possible with our Technology Package, to control and regulate your pool from remotely!
HEATING OPTIONS
Swim all year round, extend your swimming season or just make your current swimming season that much more comfortable by adding an optional heat pump.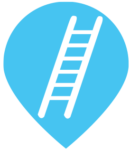 DECK/EXTERNAL STEP INTEGRATION
Will you be placing your pool level with an existing deck, new deck or having it as a stand alone feature? Whichever way, the exoskeleton allows you to attach directly to the pool, with external steps, whaling plates or balustrade.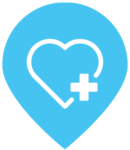 THERAPY AND EXERCISE
Select from packages and options to customize your pool to suit your needs. Spa jets, Deck Jets, Therapy Jets, and Pool exercise equipment can be installed to create more opportunities to use your pool!